estuary magazine
A quarterly publication for people who care about the Connecticut River; its history, health, and ecology—present and future.
Recreation on the Connecticut River
Each issue features articles about recreation activities on the Connecticut River.
Read about all of the seasonal joys of river recreation: fly fishing in the spring, frostbite sailing in the winter, kayak and canoe trips, riverside bicycle tours and camping.
Our Mission: estuary is the first magazine dedicated to the Connecticut River, the only National Blueway in America, a federal program designed to "protect and popularize the country's rivers by taking a holistic approach to conservation." Stories range from recreation and history to science and the restoration of sanctuaries and wildlife habitats.
estuary is about living in the watershed and engaging in activities that support and enhance the health of the River, its tributaries, and shorelines.


estuary is about the rich traditions of people who settled the region, their art, food, and outdoor activities.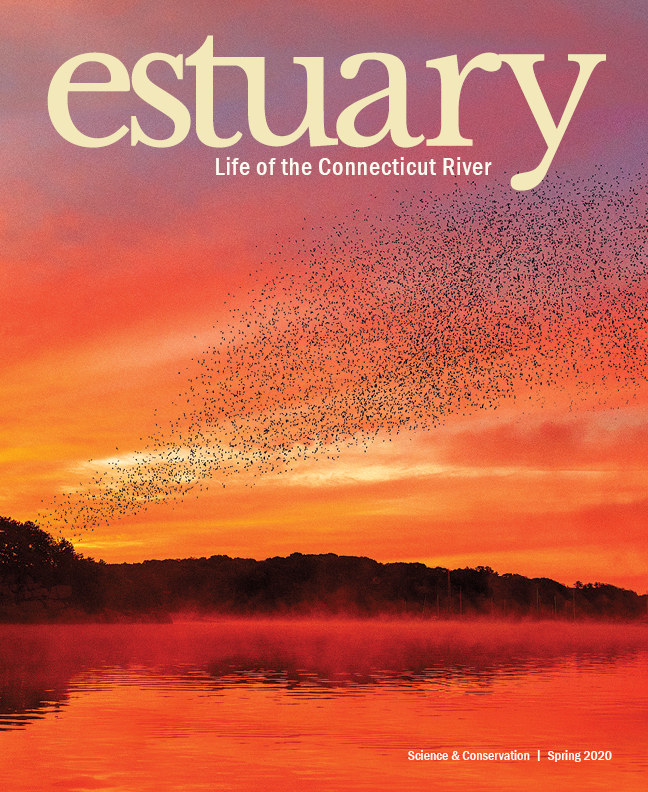 Read featured stories about fly fishing, kayaking, hiking, bicycle tours and more along the only National Blueway in America!
Purchase a annual subscription today at a special four issue price for only $34.95 per year!
Subscribe today
---
Paddling Home From School
A dreamed of trip becomes a reality— paddling down our Connecticut River
Text and photos by Emily Dixon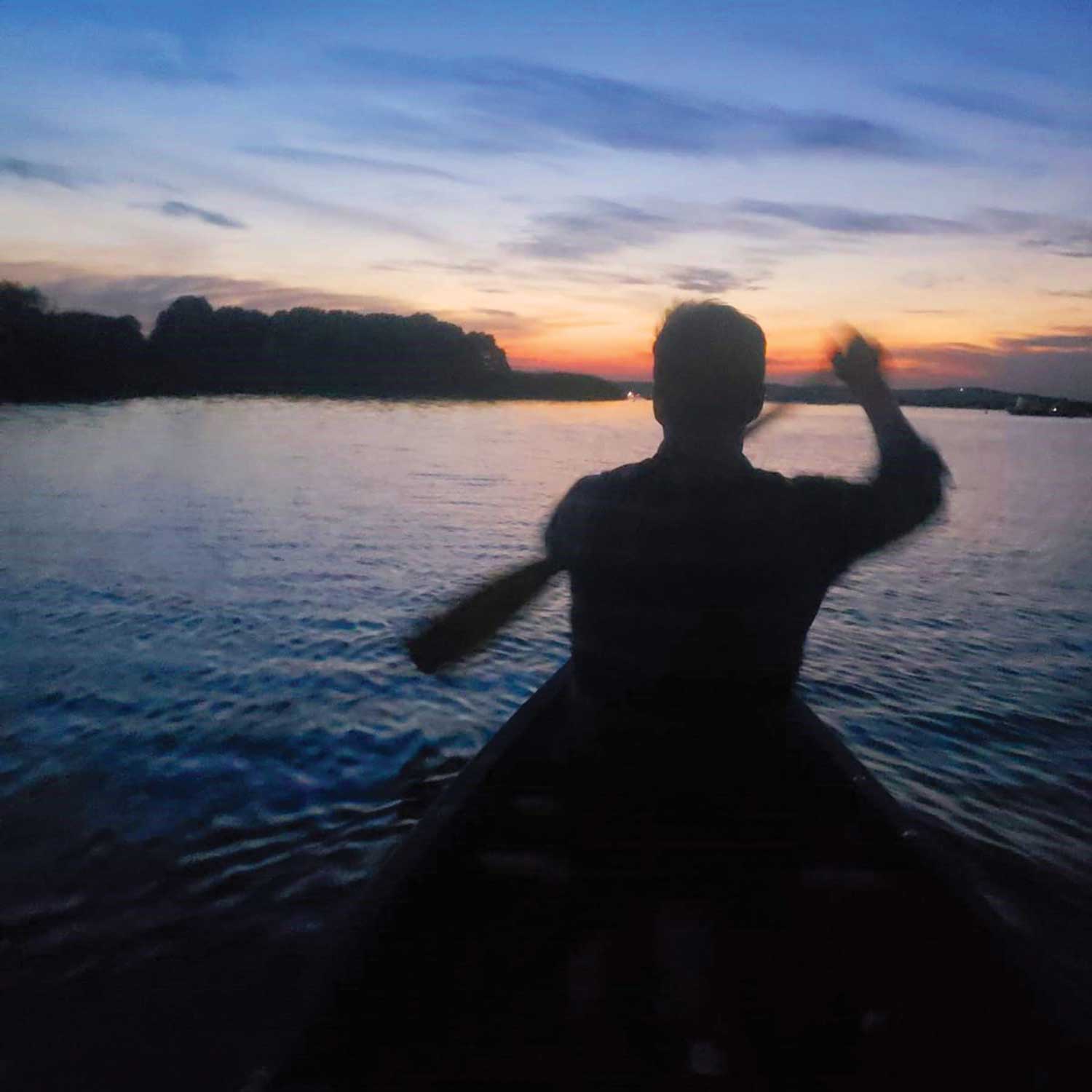 I know the mouth of the Connecticut River well. My commute between my parents' houses was faster by water than car, crossing the channel from North Cove in Essex to head to the protected Lord's Cove in Old Lyme. I grew up with osprey squawks, an occasional swimming deer, and telling the tide by the directions of the boats in the mooring fields. Years later at Smith College, I often saw the Connecticut River while biking, watching the ice flows in February with huge tree trunks fouling the pilings in April. I often thought about paddling my way downstream from college to home. There was never enough time until, five years later, the trip finally materialized.
Read More