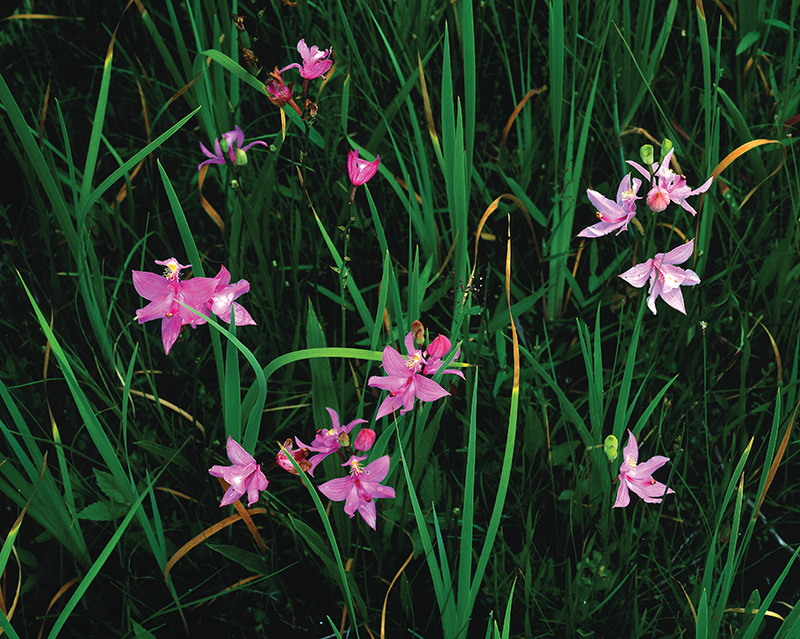 Wildflowers—on my own home turf here, at the southern end of the Connecticut: this should be fun.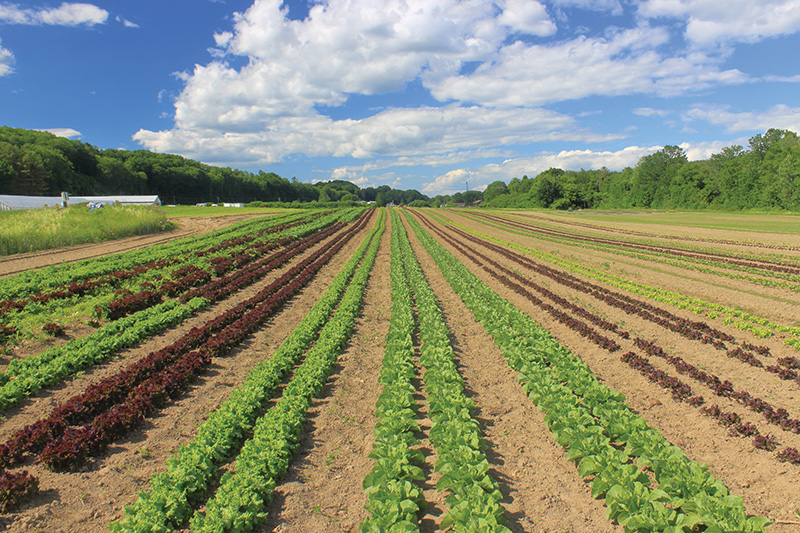 When I visited Deep Meadow Farm on a late spring day, colorful rows of vegetables lined many of the fields. Cohen and several of his fifteen employees—multitasking while overseeing activities on a busy morning—graciously provided a tour and overview of the property.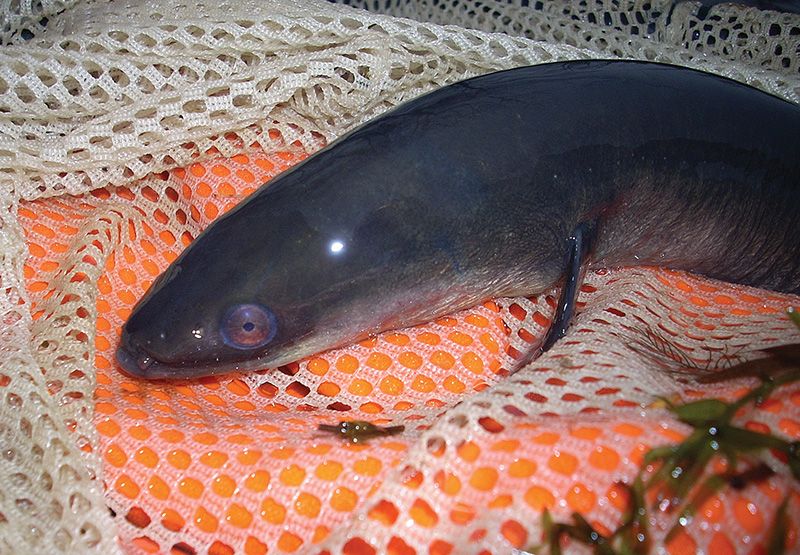 It seemed like just another spring day when we stopped at the Salmon River, a tidewater tributary of the Connecticut River that splits the towns of Haddam and East Haddam, Connecticut.