Welcome to Estuary magazine's Blog
We have created this blog to keep in touch during the intervals between quarterly issues of Estuary magazine.  Our topics will range over the same categories used in the magazine. Some blogs may relate back stories to magazine articles, some may introduce thought-provoking controversies, and some may narrate "feel-good" stories.
We intend to use the blog to emphasize several calls for action:
First, we invite you to subscribe to the magazine to learn more about the River—its wildlife, recreational opportunities, science and conservation issues, important people, lifestyle and culture, and fascinating history.
Second, we invite you to go outside and enjoy the environment of the River and surrounding watershed; if this is not possible, experience the River vicariously through the features and high-resolution pictures in the magazine.
Third, on behalf of the River and its watershed, we invite you to become involved in meaningful conservation activities, which may range from advocating for sound environmental policies in your state and town to engaging in environmental monitoring studies, in creating synergies among like-minded organizations to leverage scarce resources, in the removal of invasive species, in community development projects involving the River, in habitat management, and in the reduction of your carbon footprint, to name some.
Fourth, we will appreciate receiving your ideas about the Connecticut River and its watershed. The same goes for your feedback about how to improve the magazine, including the topics that you would like to see in future issues.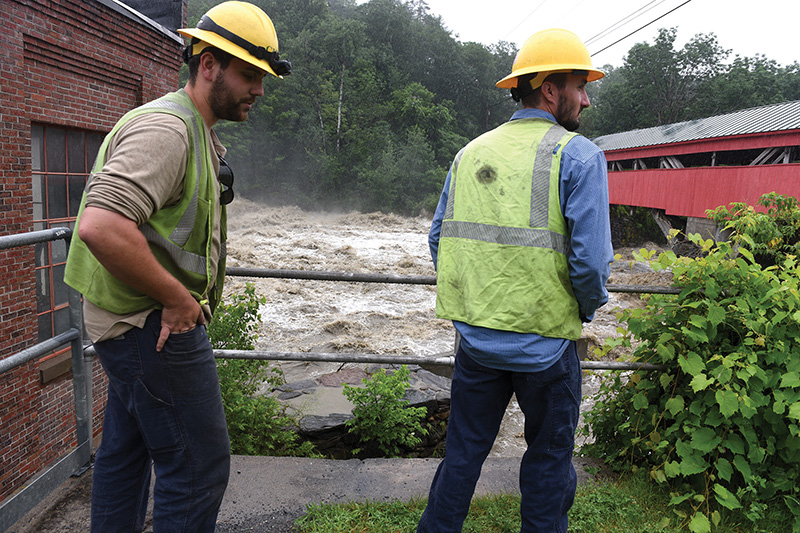 If more evidence was needed to remind us of the need for a watershed-wide strategy toward environmental planning and protection, the recent storms and rains in the north of New England provided just that....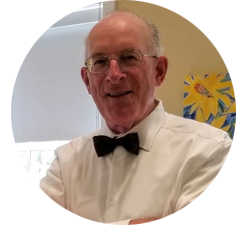 Ralph Wood
After retiring from a successful career in industrial R&D at GE, West Virginia University, and United Technologies, Ralph started a small business, Accelerating Excellence, for consulting in productivity, quality, product development, systems engineering and strategy. At the same time he began a career of volunteering at the Connecticut Audubon Society on its state Board and on the regional boards of its Glastonbury Center and its Roger Tory Peterson Estuary Center in Old Lyme. He is also a director of the Mentoring Corps for Community Development and is presently involved with the New London Public School system in the design of a Teachers' Academy to promote excellence.
He was a member of the Department of Energy and Environmental Protection's site selection team for Connecticut's National Estuarine Research Reserve and continues to work on the steering team that is creating its management plan and environmental impact statement. He is currently the president of Estuary Ventures, Inc., the parent of Estuary Magazine.
Ralph holds three degrees from Brown University in mechanical engineering. He and his wife have two children and four grandchildren.
Ralph credits his fundamental appreciation and concern for the environment to bird-loving and banding neighbors where he grew up, to his Boy Scout troop and summer camp, and to his uncle, who was a past president of Maine Audubon and an avid conservationist and outdoors person.