Congratulations to Dr. Andrew Fiske!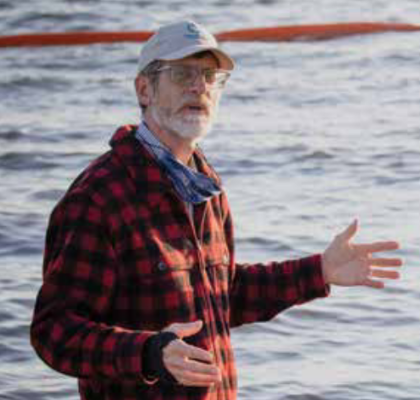 Dr. Andrew Fiske, until recently the Executive Director of the Connecticut River Conservancy (CRC), has been named Bureau Chief for Natural Resources at the Connecticut Department of Energy and the Environmental Protection (DEEP). Dr. Fisk is science advisor of, and has been a source of inspiration to, estuary magazine. During his tenure at CRC, Dr. Fiske presided over watershed-wide programs to improve water quality, restore fish, restore and increase habitats for nature, clean up trash along the river, and mitigate the effects of floods.
We look foward to continuing to promote the work of CRC and Dr. Fiske in his new role at DEEP.
Subscribe Today