estuary magazine
A quarterly publication for people who care about the Connecticut River; its history, health, and ecology—present and future.
In every issue, you'll read stories about…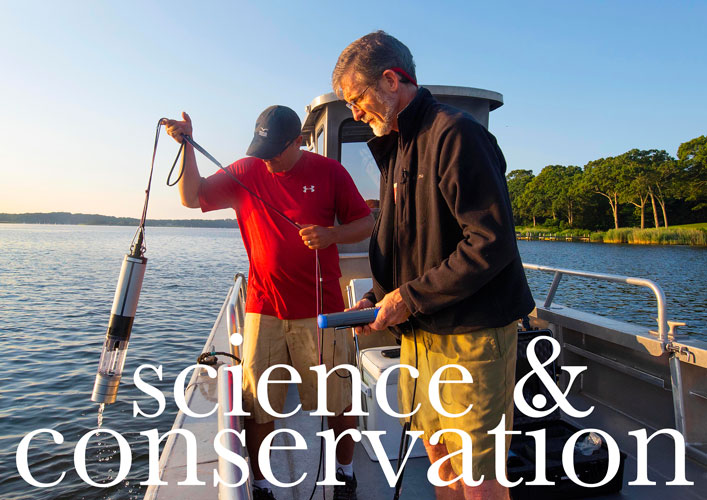 Read stories about efforts to improve the quality of the river waters, fish ladders, dam removal, invasive plants, restoring habitats, even the geology of the river from ancient times to today.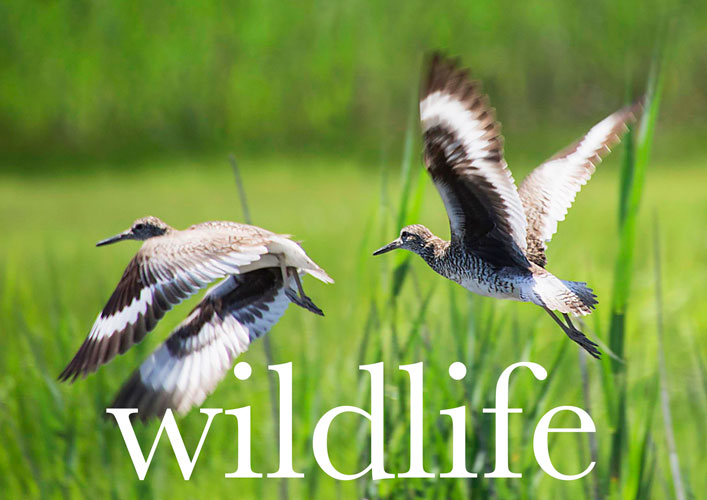 Read about river birding, winter geese, eagles and their habitat, where to best find and photograph birds along the river, the osprey success story, the fall swallow phenomenon and more. Enjoy the world-class photography that illustrates these articles.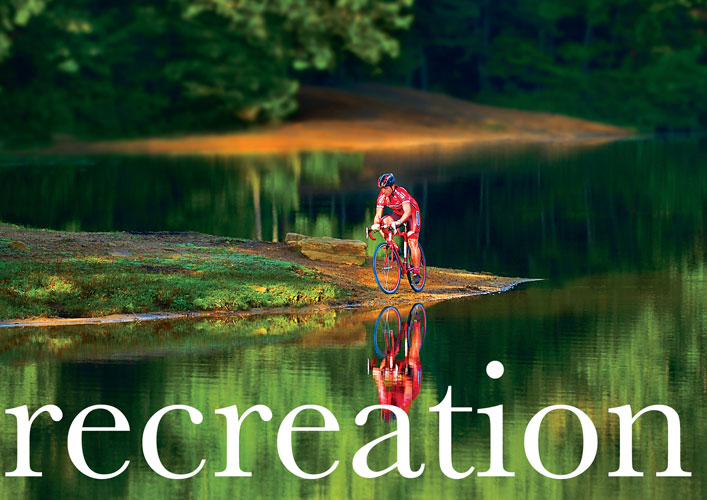 Read about all of the seasonal joys of river recreation: fly fishing in the spring, frostbite sailing in the winter, kayak and canoe trips, riverside bicycle tours and camping.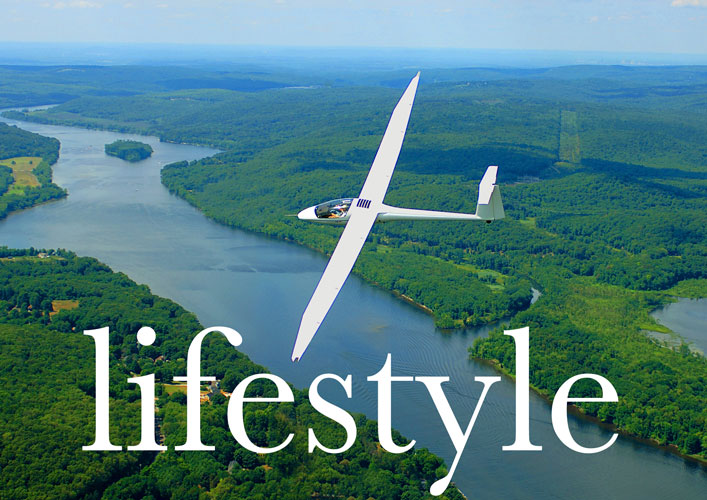 Read about real people living on the river, their lives, their homes, their avocations. Learn about what they have contributed to the culture of the river through their art, their photography, their poetry.
Our Story
estuary magazine is a quarterly publication, both in-print and online, beginning in the spring of 2020. We have enlisted a group of outstanding writers, journalists, photographers, and artists to provide content for the magazine on a regular basis. Our editors are experienced and able to communicate complex, technical and scientific matters to the general public. Most important, they are master storytellers.
Those interested mainly in archival data and the ability to research articles and blogs via digital means, and to correspond, via the most effective social media should be delighted.
Our editorial "departments" are based on community interests.
Power Boating
Sailing
Canoe / Kayak
Science
Fishing
Birding
Hiking
Photography
Conservation
History
We will report regularly on the progress of the lower Connecticut River on its multi-year path to becoming recognized as a federally-designated National Estuarine Research Reserve, or NERR. This designation means that modest federal and state funds will be used for scientific research at specific points in the lower Connecticut River to understand, for example, what is happening to the river's estuary over time.
And finally, we will commission some of our own feature stories, and science/photo essays. When it comes to science reporting, our job is to communicate science in easy-to-read, non-scientific terms.