A quarterly magazine for people who care about the Connecticut River; its history, health, and ecology— present and future.
Subscribe Today
"I can't begin to tell you how much I love this magazine.
It is so important, informative, beautiful ... a gem!"
Kate P.
"Amazingly awesome photos"
Anna W. (NY)
"Amazing magazine, in a time of throwaways this is a keeper!"
Joseph W. (CT)
"Stunning start"
Bernard F.
"I am excited to start this adventure with you"
Betsey C.
"Immediately read the first issue and
was astounded by the first class quality."
D. Latchum.
"Love it cover to cover!"
JN
"Magnificent magazine and the photography is beyond the beyond."
George F.
"I want to let you know how much I enjoyed reading the Fall issue... It is a daunting challenge to start a new magazine, but you have found a home among those of us who have lived our lives within the magical pull of the CT River."
Bruce S.
What our readers are saying:
---
In every issue, you'll read stories about...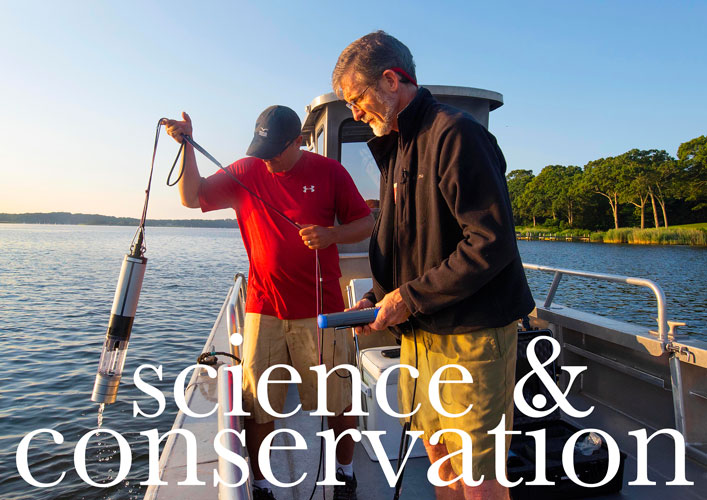 Read stories about efforts to improve the quality of the river waters, fish ladders, dam removal, invasive plants, restoring habitats, even the geology of the river from ancient times to today.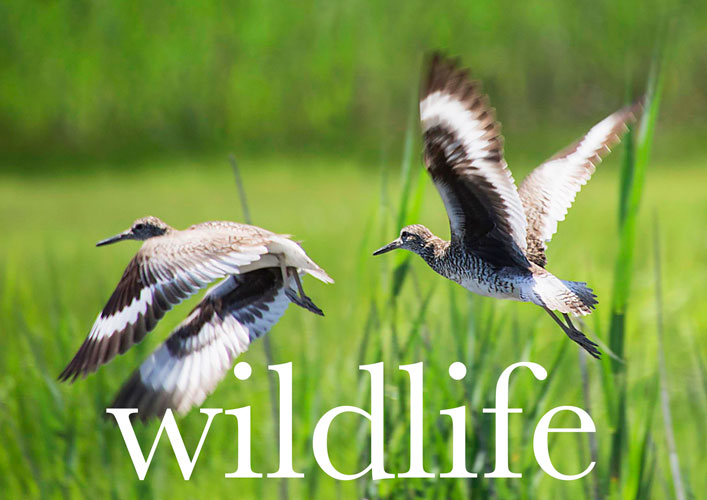 Read about river birding, winter geese, eagles and their habitat, where to best find and photograph birds along the river, the osprey success story, the fall swallow phenomenon and more. Enjoy the world-class photography that illustrates these articles.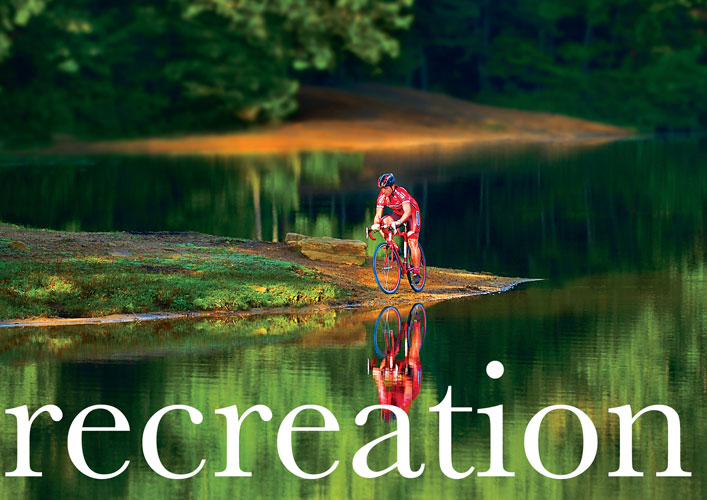 Read about all of the seasonal joys of river recreation: fly fishing in the spring, frostbite sailing in the winter, kayak and canoe trips, riverside bicycle tours and camping.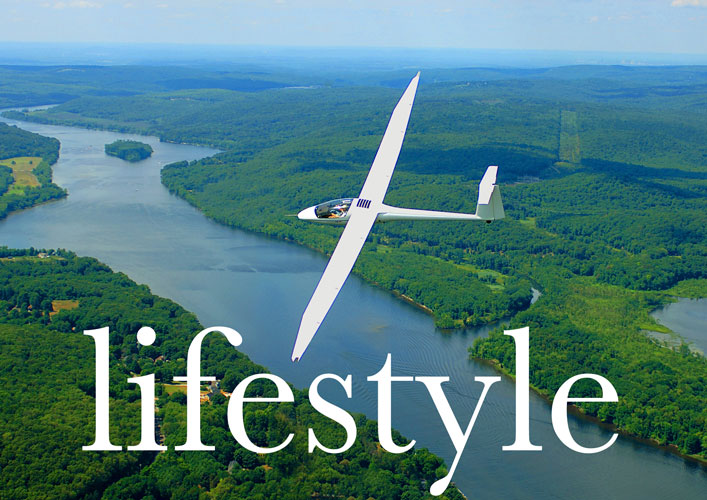 Read about real people living on the river, their lives, their homes, their avocations. Learn about what they have contributed to the culture of the river through their art, their photography, their poetry.
Photographs © by Jody Dole